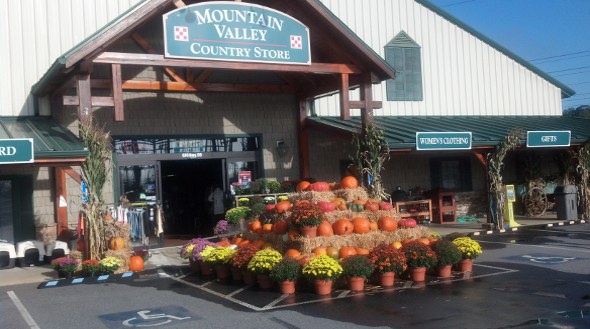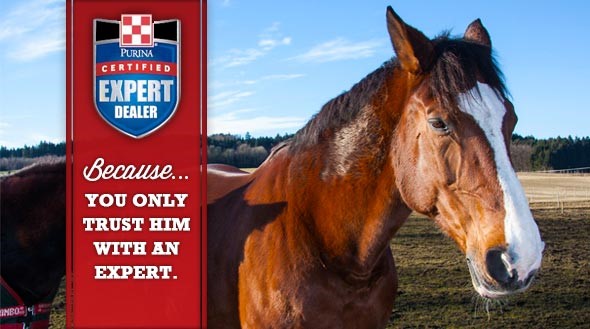 Being a Purina Certified Expert Dealer means that we offer a complete line of quality Purina feed products and have knowledgeable associates who care first about our customers, and their animals. Training is a key element for our Certified Expert staff and you can depend on us for Certified Expert advice!
Bulletin Board
Beginning January 1st, we will be closed on Sundays. We will continue to be open Monday – Saturday from 8:30 am to 5:30 pm.
Expert Articles & Advice
February 1, 2016
Starting seeds indoors can seem intimidating for gardeners who may not have the greenest thumbs, but it's not hard to do with the right preparation and attentive care. Why Start Your Own Seeds?
February 1, 2016
Many people are opting to raise their own chicks these days. It's a rewarding experience that can leave you with the freshest eggs on the block. If you're new to the baby chicks game, then this article for you. Raising chicks doesn't have to be hard.
Purina® Equine Videos
Purina - Hold Your Horses
We test our ingredients and make fine adjustments in our formulations to account for natural variance in nutrition.
More Videos brought to you by Mountain Valley Country Store!